Current Hair Trends: Spring/Summer Color
When the sun comes out, it's time to milk it for all it's worth. A gorgeous new hair color is a great way to take advantage of the light. So what are the on-trend colors this season?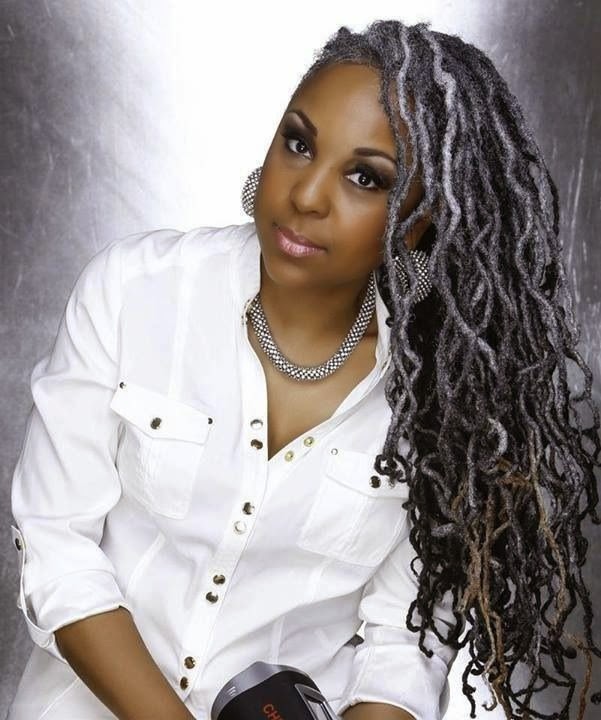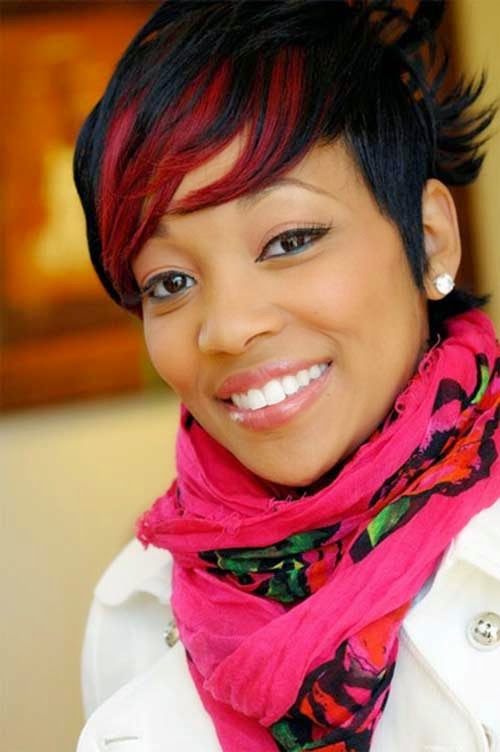 Blond- We're pretty sure blond will never go out of style. Try it as highlights or a nice ombre effect for a modern look. This year the favorite shade seems to be strawberry blond.
Gray- The fashion world is fascinated with gray/silver hair right now! Try it on for size, why wait?
Colored tips- It doesn't matter what color you pick, a little color on the tips of your hair is fun and flirty!
Bold Crayola color- Try a pastel or a wild out-there hue like green! Summer is the perfect time to have fun with wild colors. Interchangeable clip-ins mean the sky's the limit!
Red- The beauty of red hair is that there are so many different shades of it, that anybody can make it work. Let a professional help you choose a shade that compliments your unique skin tone and go from there. This is another classic that will never go out of style.
Is it time for a new color yet for you? Call us at 954.572.3336 to make it happen.