Featured Service: Signature Wash and Style
We are welcoming sunshine and warm weather with some incredible deals this April, and you deserve to know what you're getting for your money. Today, we'll take a look at our most popular service, the Signature Wash and Style.
We regularly allot 90 minutes for this service from start to finish. In that time, we offer clients a shampoo, blow dry, and style on a serious budget. This service is an appropriate choice for natural or relaxed, short or long hair. It was already an incredible deal at $40, and we are currently offering it for 50% off!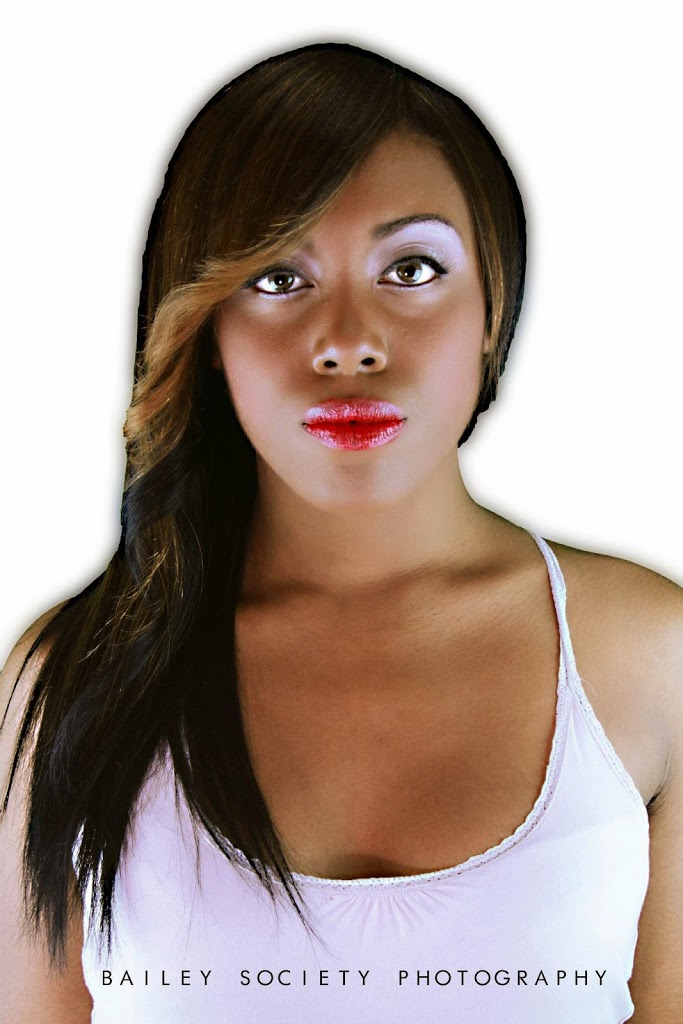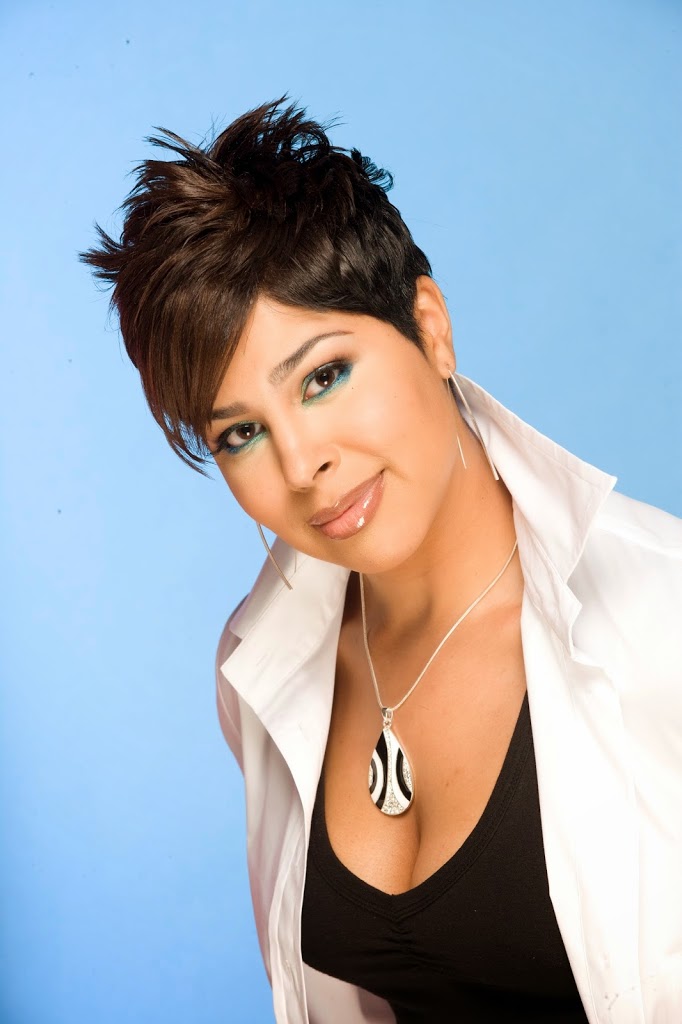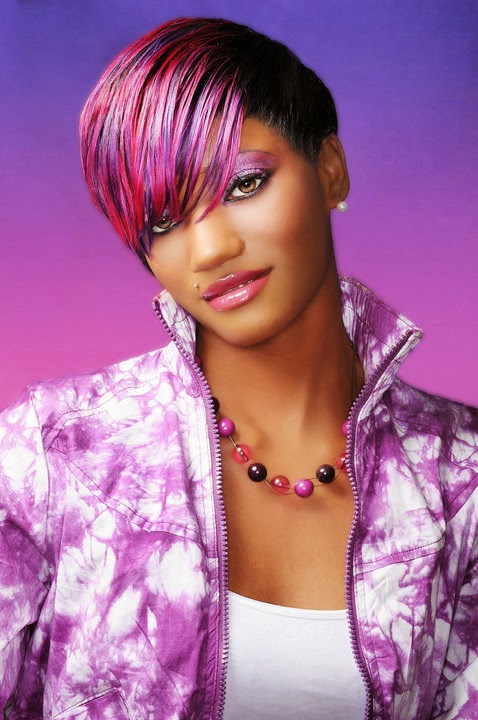 We add a personal touch to dolling you up! Visit www.adutalent.com today or call 954.572.3336 to take advantage of this deal!