Natural Ways to Highlight Your Hair at Home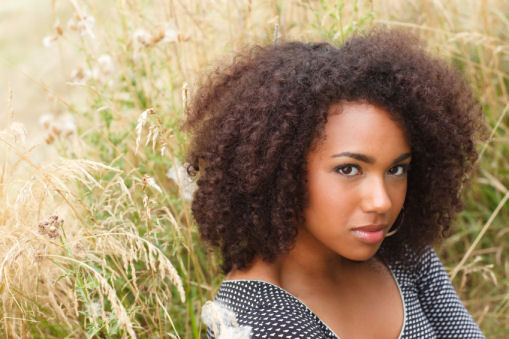 Summer sun is coming soon! It might be a fun time to take advantage of the extra sunlight and do a little bit of chemistry at home. If you don't want to do a drastic color change, or you want to avoid chemicals, try one of these natural highlighting methods!
Check out this video explaining one naturalista's process and results using a lemon juice- based natural recipe.